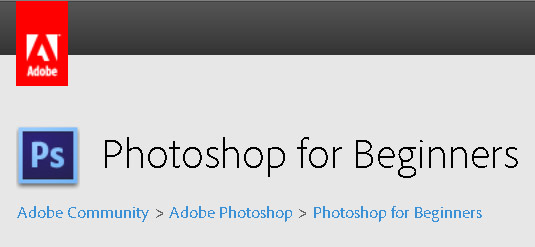 Adobe has added a new forum to the Adobe Community site – Photoshop for Beginners. This is a good place to go if you aren't sure what/how something might be done, or where you can be assured that your questions won't be looked down upon or flamed by poorly mannered former beginners.
Check it out and let us know what you think.
Remember, there really are no stupid questions. It's only stupid if you don't ask when you need to know.